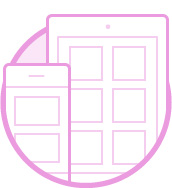 Mechanical Workshop
Our workshop is fully equipped and handles mechanical work for car repairs, panel beating, spray painting and general service by qualified mechanics.
Yamaha Outboard Repair and maintenance of engines and motorcycles by qualified and trained Yamaha technicians.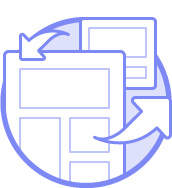 Refrigeration Workshop
Servicing and repairs on all types of refrigeration equipment by qualified technicians. Air conditioners, refrigerators, washing machines and commercial refrigeration equipment.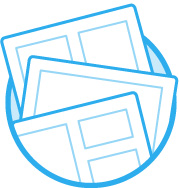 LavaGas LPG
LPG gas sales for 13kg and 45kg LPG bottles. Buy and replace on a 'swap and go' basis. Deliveries for commercial customers by prior arrangement or LPG bottles available for swap or purchase from Capelle and Partner main supermarket outlet and Naoero Central outlet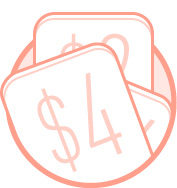 Equipment hire
Container side lifter available for hire.